The Walls PVP - Minecraft Walls Server
What type of walls map do you prefer?

As mapmakerers we try to come up with new designs and gameplay for each map but this got me thinking, is this really what the players want? Or do you rather have a standard walls, Mystic Ruins/Map 1 style with just walla connecting to each other but with a new theme/environment?

We're making a map for the big game in 3 weeks and although we have a theme and some ideas about the layout it would be nice to see both what the players want and have you participate and make your voice heard.

So this is not really a discussion about the theme of a walls map, more about the layout in general. Do you have some cool layout idea that have not been used yet?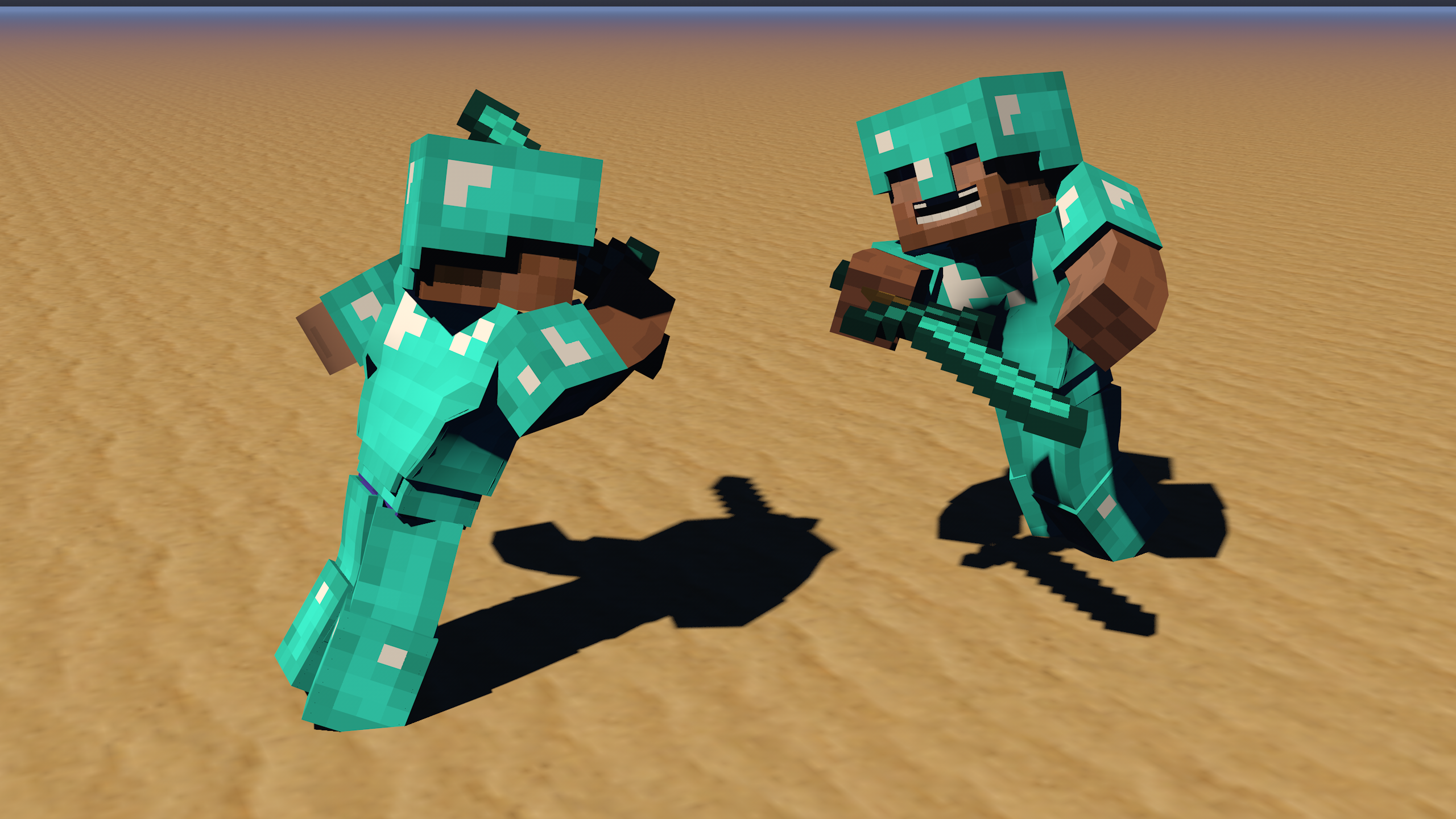 Note: All skills where CUSTOM BALANCED for The Walls PVP. A level 1 player can still kill a level 1000 player. No players are OP they get a slight edge + abilities that require skill to use.
So we aren't just stopping with kill streaks.. oh no.. we are going even further. We have added in Player Skills!
We have added McMMO, a plugin that "incorporates an RPG-like skill system that player will have access to right from the beginning. Depending on how much a certain tool is used or a certain action is performed, player will gain experience that will eventually add bonuses such as double drops, rare drops, or ability enhancement!"
(logo created by Torsti0)
Hi guys!
We are excited to let you guys know that we have now introduced into
TheWallsPVP
....
-== Kill Streaks ==-
We wanted to add something new into the game to keep it
fun
and
interesting
and we knew that
kill streaks
would be a fun way to do that, so I have listed them all below for you to check out!
Enjoy!
Type
/killstreak
to see your current killstreak.
Type
/killstreak playername
to see another players killstreak.
2 Kills:
Instant Heal -
+4 hearts
3 Kills:
Night Vision -
3 minutes
4 Kills:
Health Regeneration over time -
45 second regen
5 Kills:
Fire Resistance -
3 minutes
6 Kills:
Speed...
Hi guys!
I came across this video and thought that it was really cool!
I like how vampires look exactly like everyone else, which is pretty sweet!
I think it looks like a pretty fun mini-game, what do you guys think?
When you play The Walls PVP what weapon do you tend to go for?
Do you go for swords, bows, or maybe even traps?
There are so many different strategies that you can take! What do you think works the best?
Let's discuss!+
Congratz to all of todays winners! Hope to see you at the next big game in 2 weeks!
Game 1 - Haunted Hills
wizqiz
GwnAron
You_read_it
KMADusty
Soccerspider424
lego65
RockBeat0
MrNoeggs7
archiesci
Game 2 - Hall of the mountainking
kappi99
commic2
BraveStyle
Wizard0_White
Spottedbreaze
GwnAron
iJenn
Hey guys!
This is one of the biggest sale days of the year and we couldn't wait to give you this awesome deal!
You can get

35% off

ANY

item(s) in the

Mine League

web shop!
Just use coupon "

BlackFriday

" at checkout to activate!
Happy shopping!